Machismo: Selected Top-10 At DISCOP Johannesburg
Details

10

Oct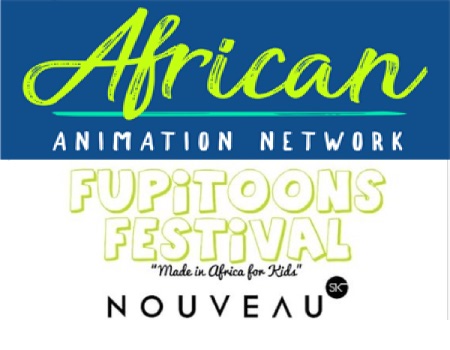 Machismo: Selected Top-10 At DISCOP Johannesburg!
Congratulations to the Machismo Team! Machismo - The Substance has been made an official selection for the Fupitoons Animated Film Festival in Johannesburg!
"The 10 projects selected for the DISCOP Johannesburg semi-final, in no particular order, are the following:
Ayodele Elegba,
Cast Away (Nigeria)
Wendy Spinks, Breakline (South Africa)
Howard James Fyvie, The Spams (South Africa)
Steve Rock, Sarika the Storykeeper (South Africa)
Clare Louis, Time Sliders (South Africa)
Neil Schell, Machismo (Kenya)
Nompi Vilakazi, Pulane's Adventures (South Africa)
Wendy Spinks, Mumue (South Africa)
Sheldon Bengtson, The Makers (South Africa)
Andrew Phillips, Pet Planet (South Africa)
Best Regards, Nick Wilson Project Manager African Animation Network"